Our Pledge to You...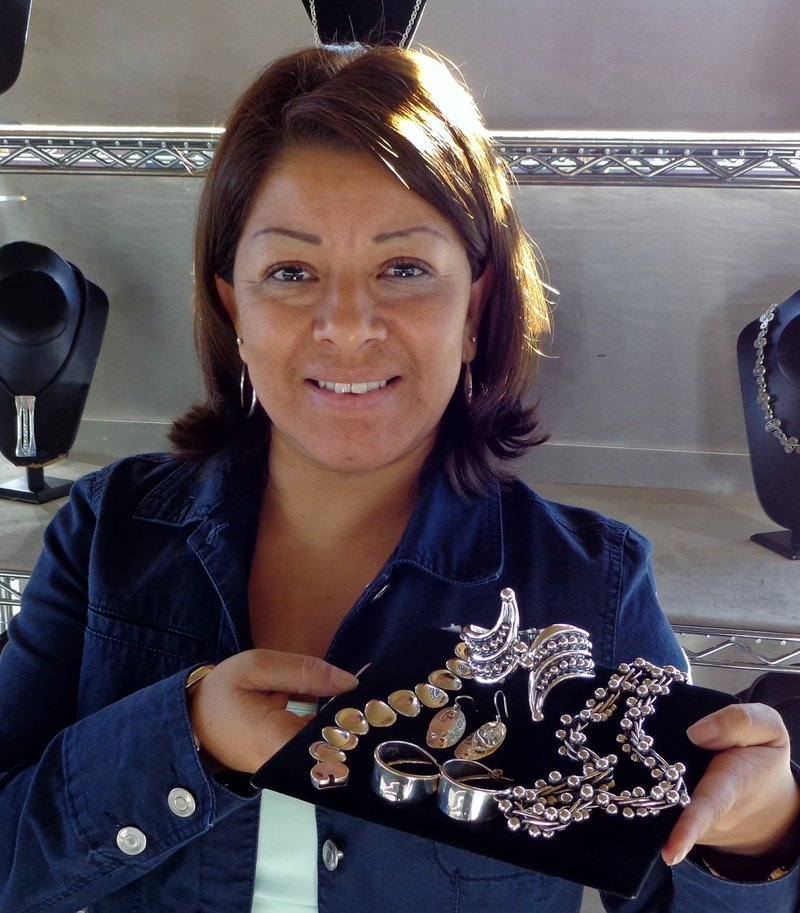 The Silvermine
---
We have been in business for over 25years. From wholesale, to retail store, to special events...The Silvermine has done it all. We are not just an on line store but a real hands on company that has the pleasure of doing the majority of our business face to face with our valued customers. This affords us the opportunity to see first hand how our items are viewed, received by the public. Which items work which don't. In this website it is our goal to bring you a sampling of the jewelry we carry including some of our most popular and or classic designs. Although it would be impossible to recreate the full shopping experience you get when visiting our booth our customer service on line remains the same.
We pride ourselves in maintaining great customer service and strive to offer quality products at competitive prices. It is this mixture of ingredients that have been the key to our longevity and success. Each of our customers is important to our business. Our line of silver jewelry comes from the workbench of a variety of Artisans using a variety of silversmithing techniques. Plain silver to mixed metals to inlay stonework, we are always on the outlook for creative designing and good craftsmanship. We guarantee the quality of our merchandise. At The Silvermine, we stand behind our jewelry.
Repairs and Services
---
For any item that is damaged or deemed defective during the normal course of wear, we will repair or replace it, free of cost to the customer.